We offer simple, fairly priced, and delicious dishes made of local ingredients.
Opening hours
Summer (May 15th - September 30th)
Open everyday 10-18 (Kitchen closes 17:30)
Winter (October 1st - May 14th):
Open weekdays 12-6pm and weekends 1-6pm
Groups
We welcome groups of up to 25 people.
Vinsamlega pantið fyrirfram í síma 897-6525 eða sendið póst á galdrasyning@holmavik.is.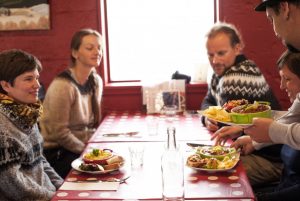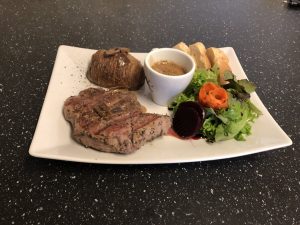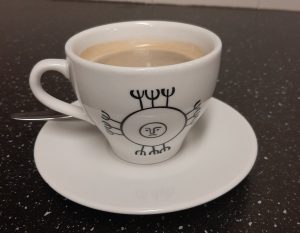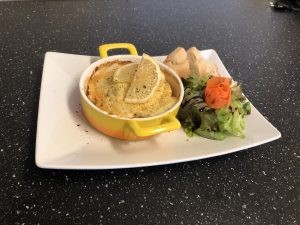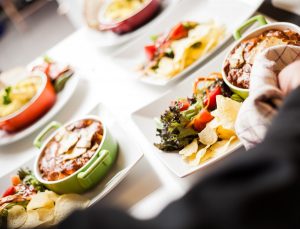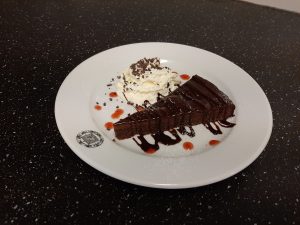 "All were very pleased with our lunches, served outside and a warm day in September, We had the most excellent rhubarb cake with moss tea afterward. Definitely recommend and will return."