Research
Storytelling
Innovation & Collaboration
The Museum of Icelandic Sorcery and Witchcraft is a non-profit organisation responsible for operating its exhibitions, events, publications, and more. We strive towards educating, researching and innovating, and to be active in our Strandir community.
From the beginning, the aim was to conduct, and collaborate on, research about the witch-hunts in Iceland, folklore, and the heritage of Strandir. The Museum has been involved in numerous research projects such as:
The research and publishing of Icelandic grimoires

The operation of a research centre

Research on the Spanish Killings
.
Much effort goes into disseminating stories and facts about history and culture. The Museum hosts storytelling sessions on its social media sites, and the staff are often the authority on Icelandic sorcery and witchcraft in the media and on other occasions. Scholars and university students turn to us for assistance in finding sources for instance and we welcome enquiries from everyone wanting to know more about the subject. A great deal of reading material is available on our website and in our shop.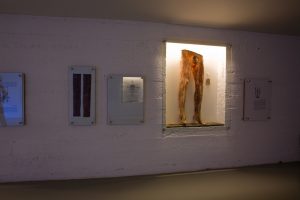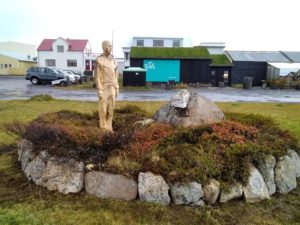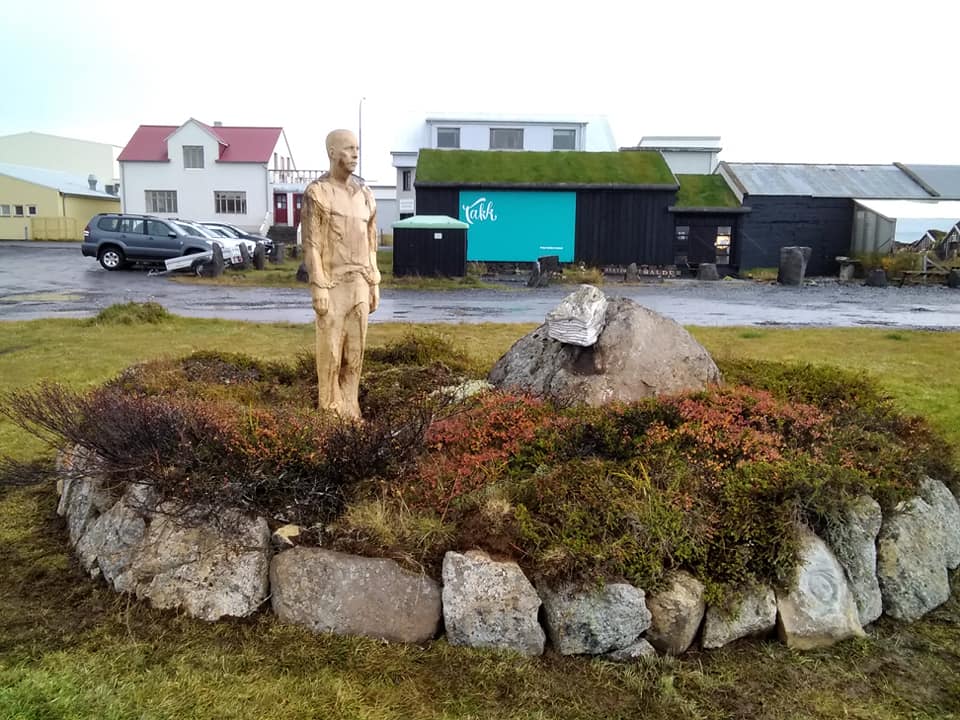 The museum in Holmavik has expanded over the years and now fills both of the old warehouses by the harbour. Over the last few years, a restaurant has been added and therefore guests can stop for a longer period of time and visit the shop without entering the exhibition.
The exhibition visitors have grown in numbers in line with the increasing number of international guests to Iceland. The most visitors we have received in one year is 19 thousand. In the Museum's first years, most visitors were Icelandic but that has changed drastically and now, 70% of our guests come from other countries. 
In 2019, Strandagaldur received funding for a heritage project aimed at educating elementary school children in Strandir. 
We are developing the school project Do you want to get to know your own magic? Both projects were collaborations with teachers and elementary schools in the area. 
The Museum staff and directors have collaborated with various authors, artists, and filmmakers who need advice about Icelandic sorcery. Our most precious ongoing collaboration is with our fellow community here in Strandir. The museum would not be here if not for the locals who always show interest in whatever we think of doing, no matter how strange!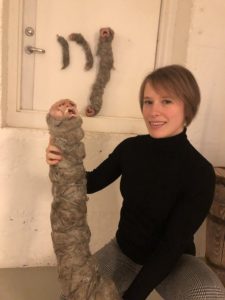 Anna Björg Þórarinsdóttir
Manager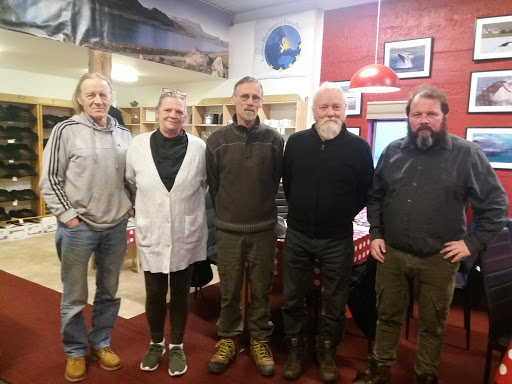 Directors of the Museum and staff. 
From left: Magnús Rafnsson, Þórunn Einarsdóttir, Valgeir Benediktsson, Ólafur Ingimundarson, and Jón Jónsson.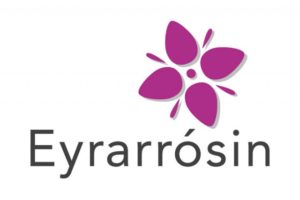 The Museum of Icelandic Sorcery and Witchcraft was awarded the Eyrarros in 2007 by the President of Iceland. Eyrarros is an award that celebrates cultural projects outside the Reykjavik area.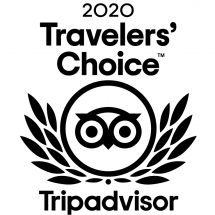 The Museum has also received the TripAdvisor Certificate of Excellence.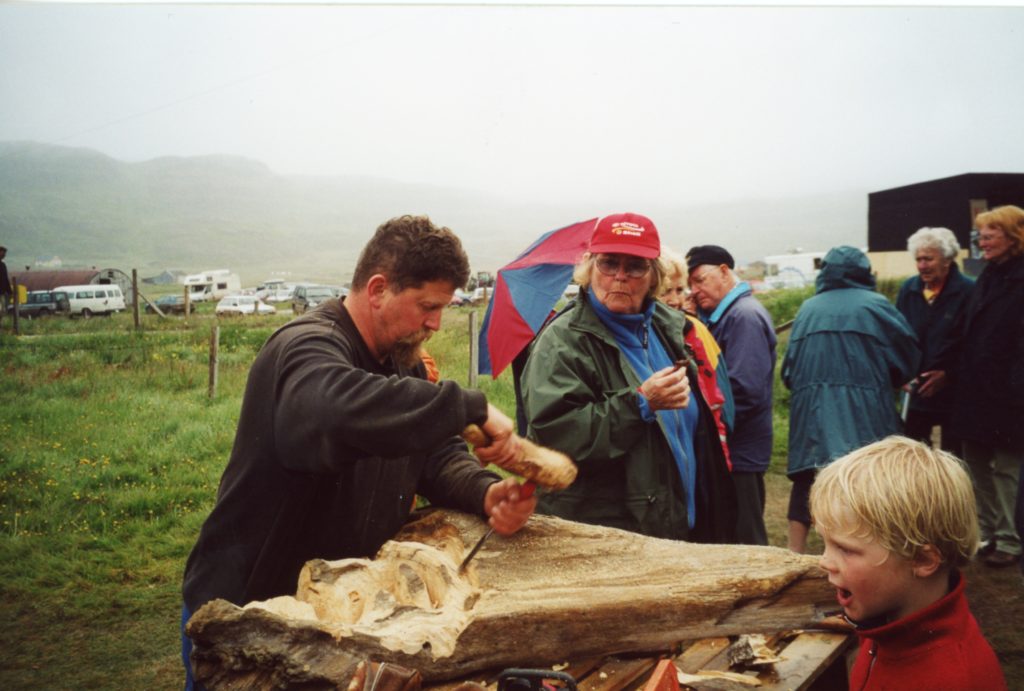 "Jón had previously fled the Westfjords because of his criticism of the powerful sheriff, Ari in Ögur, who had ordered the killing of over 40 shipwrecked Basque whalers in 1615."